About Orlov Chess Academy
Orlov Chess Academy was started by Elena Donaldson and Georgi Orlov in 1995.
At first, we organized summer chess camps and taught school classes and private lessons. Today Orlov Chess Academy offers classes, lessons, quads, tournaments, and chess camps for students.
Our students successfully competed and won State and National Championships. Just to name a few, among them Noah Fields, Daniel Shubin, Jason Yu, Minda Chen, Sangeeta Dhingra, who are the top players in their respective age groups in the State and competed successfully at the Nationals.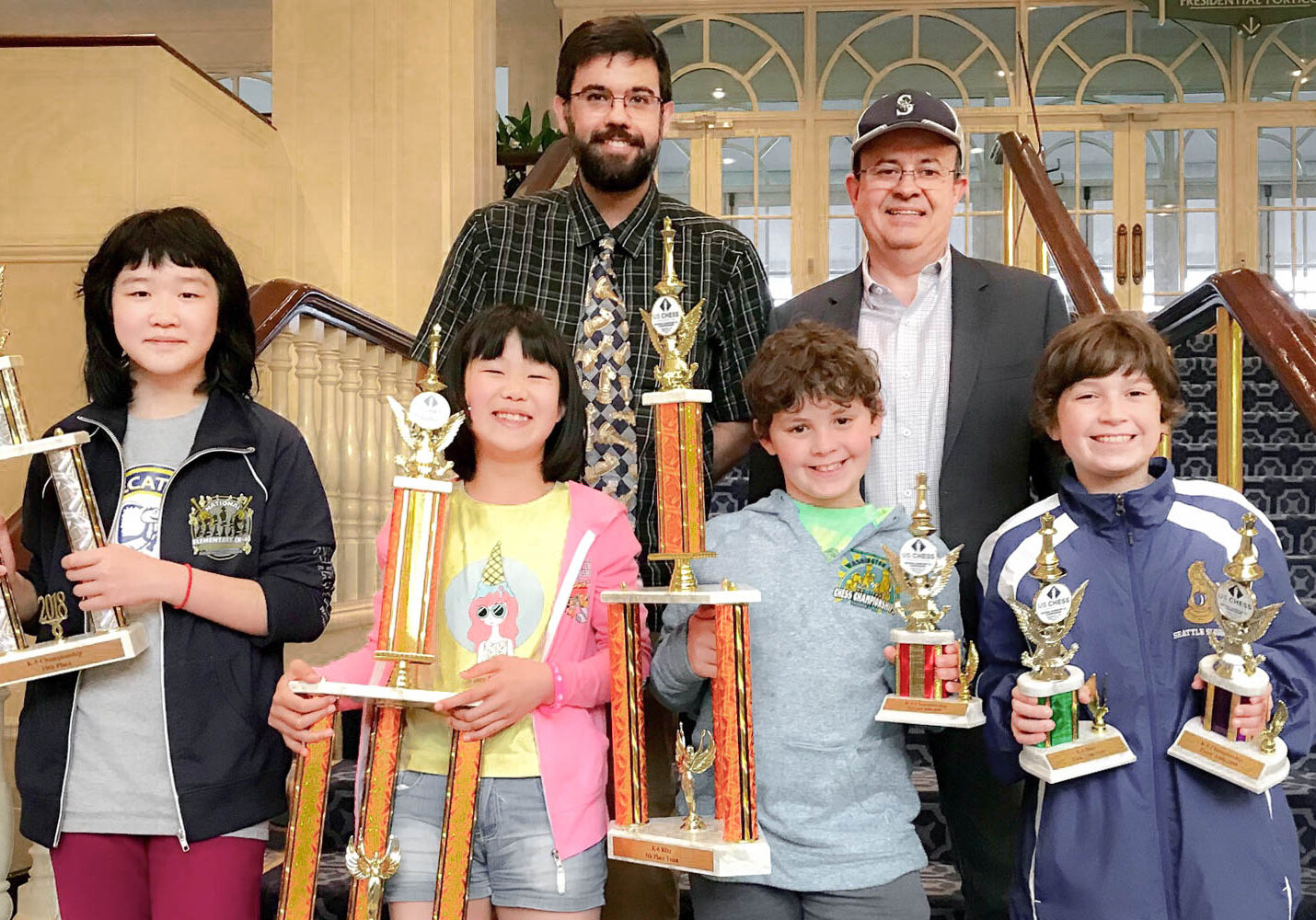 Georgi earned a four-year degree in Chess Education in 1985 and has been working with many junior players. He has been organizing and teaching Summer Chess camps in the Seattle area since 1995. As an Executive Director of the Chess Mates Foundation, Georgi also organizes after-school chess programs in Seattle area public schools.
Our curriculum workbooks were developed by Elena Donaldson based on her own experience learning chess as a child and from many years of successful work as a coach. Elena was very passionate about working with girls. Many of the top Washington State female players are Elena's students.
Georgi Orlov
Founder and Lead Coach
Georgi's best result was a 7th-place finish in 1994. His victory against GM Larry Christiansen won the Brilliancy Prize at the event.
Georgi won Moldovan Championship twice and became an International Master in 1989. He scored his first Grandmaster norm in 1988, in the GMA tournament in Belgrade, Yugoslavia.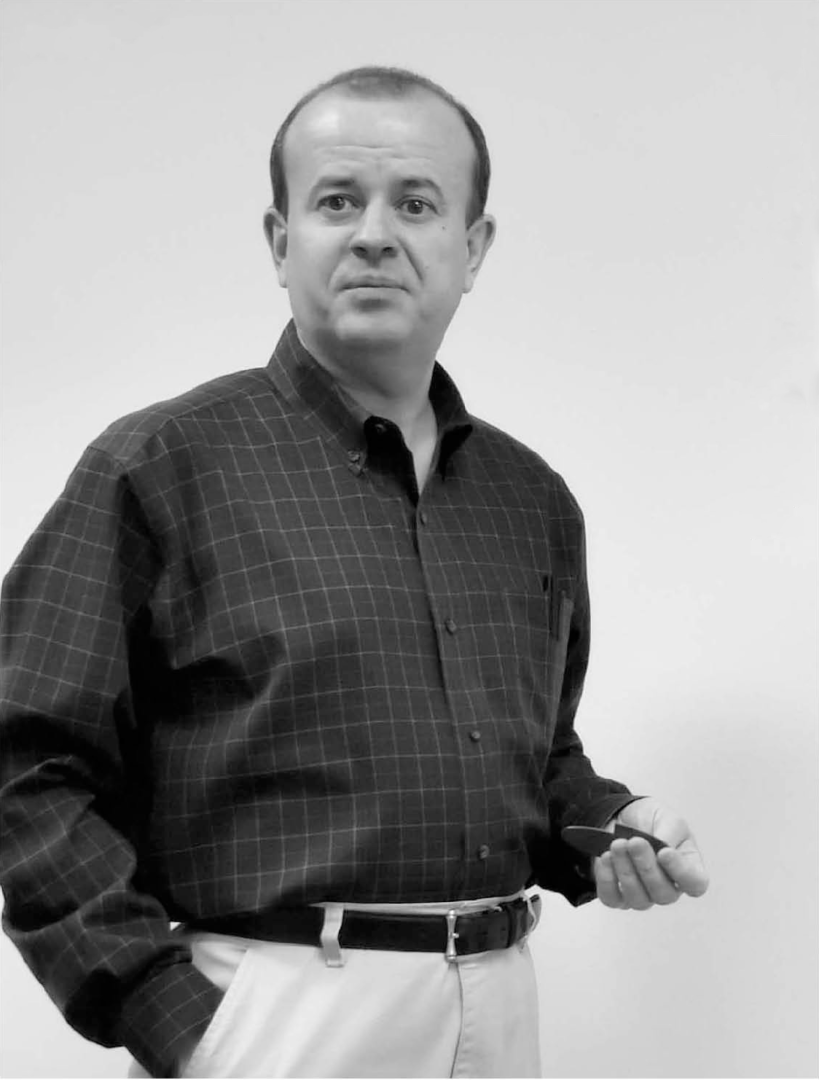 Author of many articles about chess published in "Chess Life", "Inside Chess", "New in Chess" (Holland), "Chess Informant" (Yugoslavia), and other magazines. He is the author of two chess books available here
Leading Students to Victory
He led Villa Academy and Seattle Country Day teams to Washington State Championship titles in 1995-1996. Georgi's students won both State and National Scholastic titles.
Most recently, his student Megan Lee won US Girls Nationals under 18 in 2009.
Michael Lee (Megan's brother) was chosen for America Chess Team under 15 in 2009.
Kate Tokareva is the 2011 WA State Girls Champion and took 3rd place at the All Girls Nationals 2011. Georgi played in two US Invitational Championships, 1994 and 1995.
Joshua Sinanan
National Master
Coach Josh discovered the game of chess in high school. He was mostly self-taught, learning the strategic fundamentals from classic chess books and studying the games of the World Champions. Josh rose through the ranks quickly and became the WA State High School Champion in 2003, a National Master in 2007, and a Life Master in 2015.
Forgoing a traditional career path in favor of following his passion, Josh began teaching chess in 2007 and now teaches after-school chess classes in about 10 different Seattle-area schools. Josh tells his friends and relatives that he is one of those lucky people whose work is also their passion!
Josh has been President of the Washington Chess Federation since 2010 and is on the board of other chess nonprofits including Chess Mates Foundation, Northwest Chess Foundation, and Chess Enrichment Association. He finds that the most rewarding aspect of non-profit work is interacting with so many different types of people. The chess world is indeed full of many interesting characters and colorful personalities! The game of chess has innumerable positive aspects, especially when it comes to teaching one how to think through a problem and make good decisions.
Josh's teaching philosophy has always been to customize the material to suit the learning style and needs of the individual student. He strives to create a fun and stimulating learning environment, which is the key to absorbing new ideas. To sharpen technique, Josh recommends learning by example from the games of strong players, playing out practice positions, and reading books or watching videos featuring the chess theme or topic of interest. Working as an educator and chess promoter is something he immensely enjoys and continues to learn from every day. As a matter of fact, Josh admits that his students often end up teaching him more than he teaches them! He has found that chess is one of the few activities that teaches executive decision-making and empowers one to think clearly through difficult situations. Josh believes that every time we play, learn, or teach chess, we become better human beings!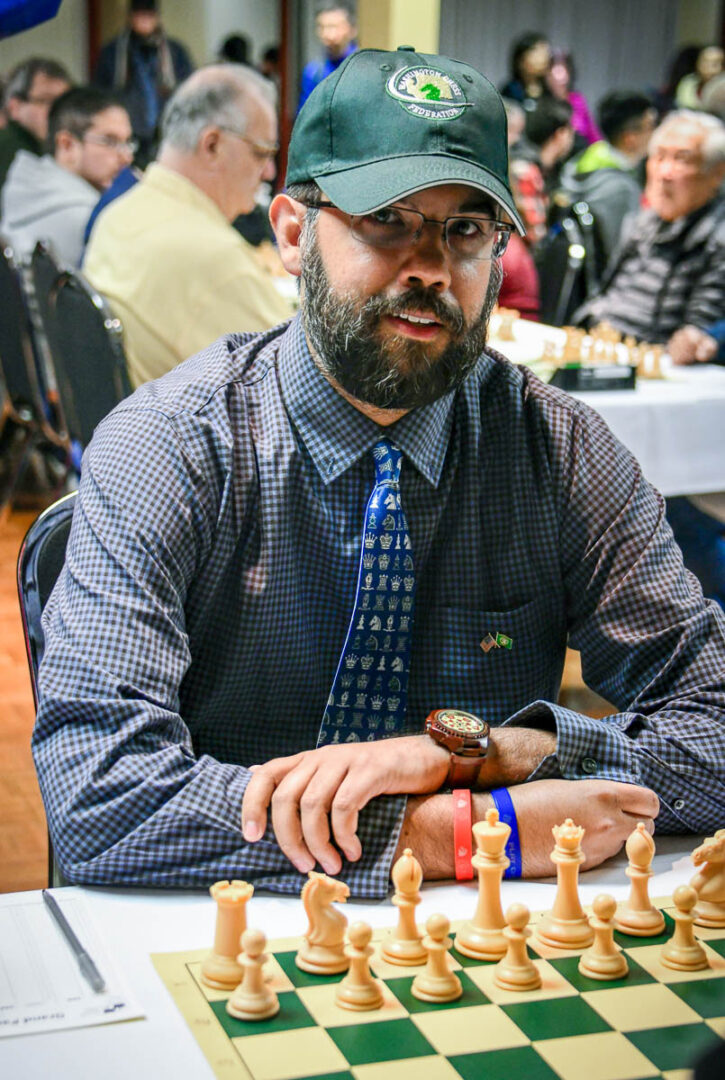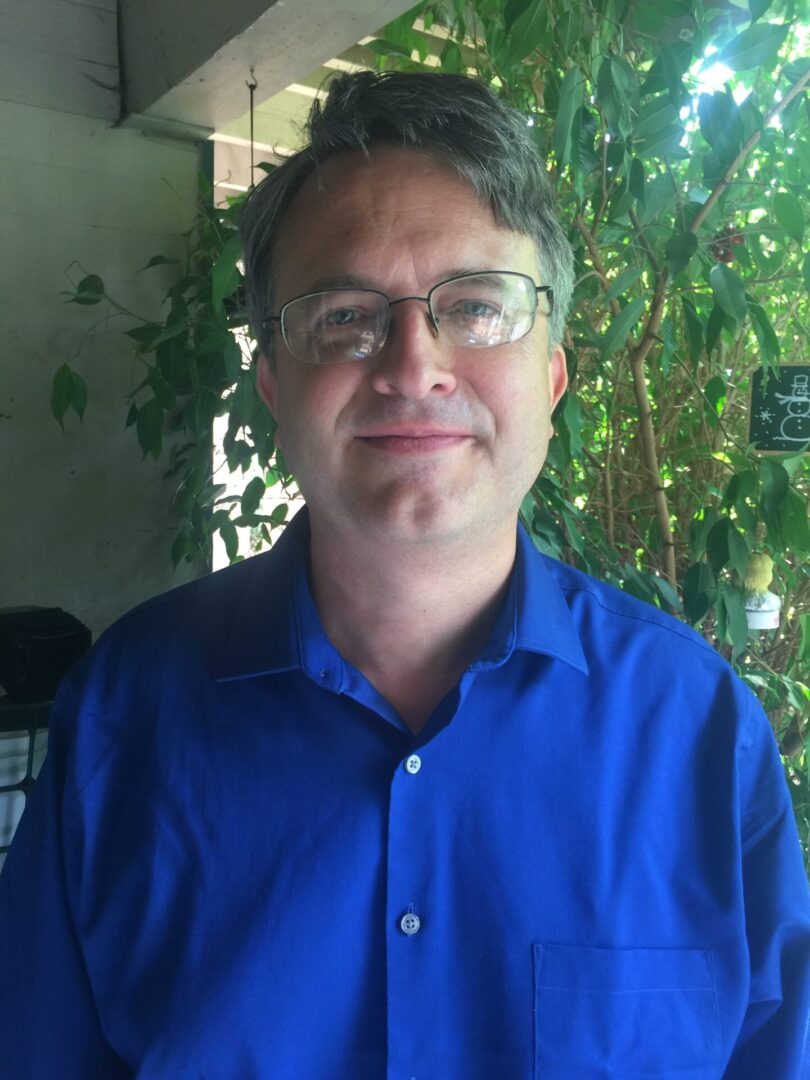 FIDE Master David Roper holds a Ph.D. in History from Indiana University, and he has taught both history and chess for over 15 years. He has a passionate interest in the competitive intensity and mental challenge offered by the ancient strategy game of chess.
FM Roper teaches classes and holiday chess camps at the Orlov Chess Academy. He also teaches at numerous schools in the Seattle area. Dr. Roper has achieved tournament victories in the WA High School Individual Championship, the WA Open, the Oregon Open, and the WA Class Championships (twice).
Ryan is passionate about helping children build their self-esteem and problem-solving skills. He does so by teaching chess in a systematic way that applies to life. Ryan provides all the needed guidance to students, including books to read, tournaments to attend, and games to play. He closely tracks students' progress and adjusts the lesson plans accordingly.
Ryan is rated USCF 1922, an A-Player.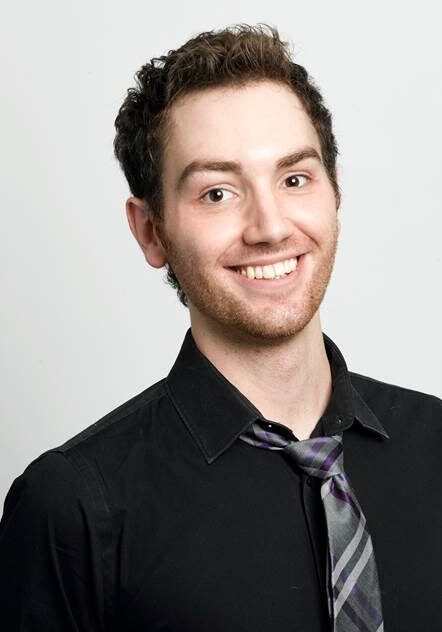 Travis Olson is an avid tournament player and chess coach in western Washington, who has been teaching chess since 2012. He started playing chess competitively at the age of 16 when he joined the chess team at Kamiak high school in Mukilteo in 2008.
Since he played in his first USCF event in January 2012, Travis has been very successful. He was the 2013 Washington Class B Champion and 2015 Washington Class A Runner-up. He has also beaten a Fide Master rated 2375 in a tournament game, and has won two simultaneous exhibitions, each against an NM. In early 2016 he achieved a peak USCF rating of 1961, being completely self-taught. On lichess.org, he is rated over 2000 in classical chess and over 1900 in blitz.
Travis is also a tournament organizer and director, having directed several tournaments in Western Washington. He has also written articles for Northwest Chess magazine.
His strongest coaching asset is determining the strengths and weaknesses of each student, and working with the student to improve where he or she is weakest. He has taught at more than 30 schools, several in-home classes, chess camps, and center classes. Besides chess, he has also taught Minecraft classes and tutored math and science at the high school level.
Jacob is a Seattle native, and he has been teaching chess for several years.
He is the 2003 WA Junior Champion and Certified Tournament Director. Jacob brings 17 years of chess-playing experience, as well as a positive attitude, energy, and enthusiasm for chess.
We are looking for instructors on all levels, from Beginners to Advanced. Jobs are available in the Chess Academy and Chessmates Foundation classes. If you know basic rules and like to work with kids, you are welcome to apply. We provide training and teaching materials. The pay depends on experience. If you are interested in teaching chess in schools, contact us today.