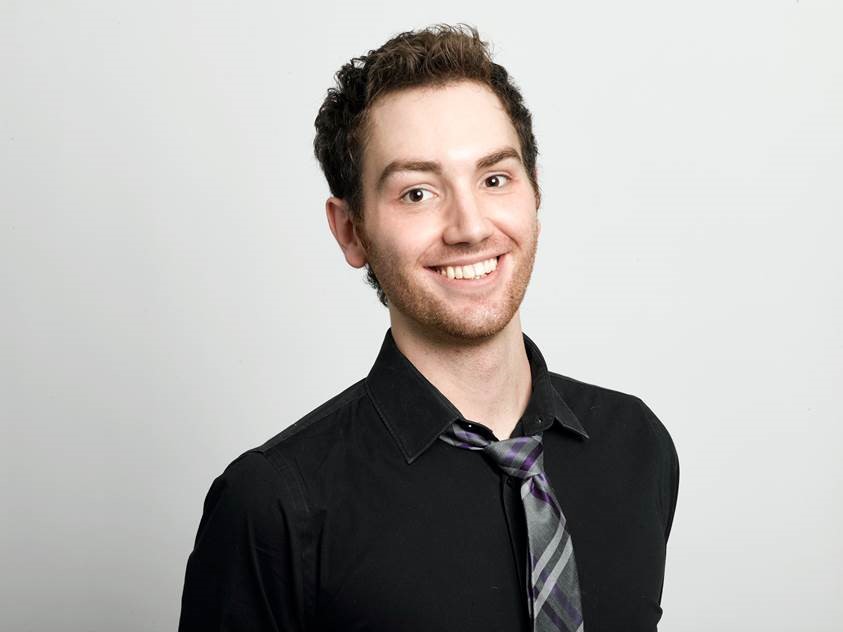 Ryan Ackerman offers 1-hour private chess lessons in your personal video conference.
This is dedicated one-to-one instruction to improve your problem-solving skills.
Coach Ryan believes in helping students decide what they learn. Early on in each lesson students are prompted to map out what specific items to work on, as seen in my one-minute YouTube introduction. Bring your questions, recorded games or any other material you like. If you have general skills to polish, let him know. Students can learn strategy, tactics, basic opening plays, endgames, tournament tips, or any other area in which they wish to improve!
To learn more about lesson time with Coach Ryan, watch his YouTube demo videos.
Scheduling
Choose and reserve your 1-hour time slots on Lesson Calendar with Coach Ryan.
Pay here on Orlov Chess Academy website for the number of lessons you reserved.
Registration cut-off time is three hours before the event.
We use Chess.com with our online lessons. You can connect with Ryan's coach account here.
Chess.com accounts are free and you can join our Orlov Chess Academy Club for games and friendly tournaments.
Private lessons are for single individuals. As such, the sibling discount is not available.
Send questions to info@chessplayer.com or call 206-387-1253
Scroll To Top