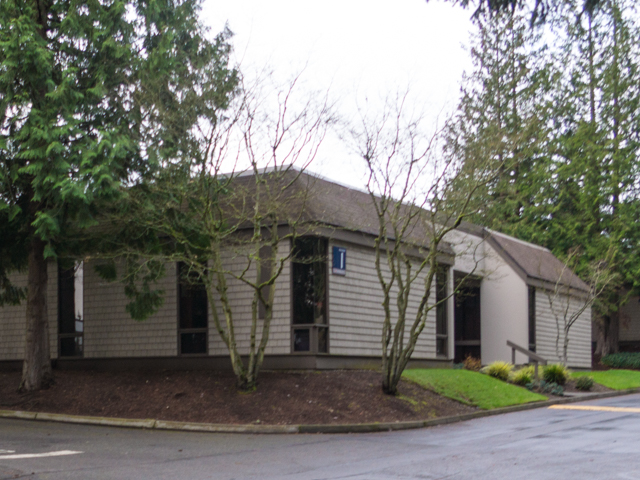 Each camp features tournament games promptly analyzed by a chess master. Other activities include solving fun chess puzzles, learning cool openings, solving tricky tactics, mastering fundamental endgames, and playing casual games between students! We may separate into a second group with its own coach if the skill levels and ages require it and there are enough students.
All camps are attended or conducted by International Master Georgi Orlov, 1994 US Open Champion, USCF Rated 2540, with a 4-Year Chess Education degree from Moscow, Russia. Also featuring NM Joshua Sinanan!
Also note our special summer camp: July 10-14 with Grand Master Alex Yermolinsky.
Early bird discount 5% if you register by May 1st.
Open to all students in grades K-8, from Beginners to Advanced. We love beginners. However, knowing how the pieces move is required. ChessKid videos how to play chess and an introduction to chess are great!
Locations
Redmond: Orlov Chess Academy (near Microsoft campus)
4174 148th Ave NE, Building I Suite M, Redmond, WA 98052
Green Lake: Orlov Chess Academy (1 block from Green Lake)
7212 Woodlawn Ave NE, Seattle, WA 98115
Dates: Flexible!
All of our Summer Chess Camps are a five-day series, Monday – Friday.
Choose two to five full days in any combination for this camp.
Please tell us which days when registering online.
Register early, space is limited to 18 in Redmond, 24 in Green Lake.
Camp hours: 8:45 – 3:00 pm (Seattle) and 8:30 – 3:00 (Redmond)
Or choose half days, AM or PM sessions!
See our complete Redmond Camps calendar and our Green Lake Camps calendar.
Format
| | |
| --- | --- |
| 8:30 | Arrival. Chess warmup and casual games between students |
| 9:00 | Morning lesson. Focus on tactics; openings; strategy and more. Different theme or focus each week in a classroom format. Enroll in multiple weeks to broaden your skills. |
| 10:15 | Tournament game G/25 |
| 11:15 | Lunch break and time outside |
| 12:45 | Tournament game G/25 |
| 2:15 | Game reviews and coach analysis |
| 3:00 | Pick-up time |
Chess Camp Questions: info@chessplayer.com or call Georgi 206-387-1253
Price
Please note: Advance registration is required.
We accept Visa, MasterCard and American Express. Please register early.
Cancellation fee $29, please give us 72-hour notice required.
Early bird 5% discount by registering by May 1st.
Additional 10% discount for siblings.
Five days before camp begins, price increases by 5%.
Prices subject to change without notice.
| | |
| --- | --- |
| Half day | $45 each (min 2) |
| 2 days | $72.50 each |
| 3 days | $68 each |
| 4 days | $66 each |
| 5 days | $64 each |
Purchase