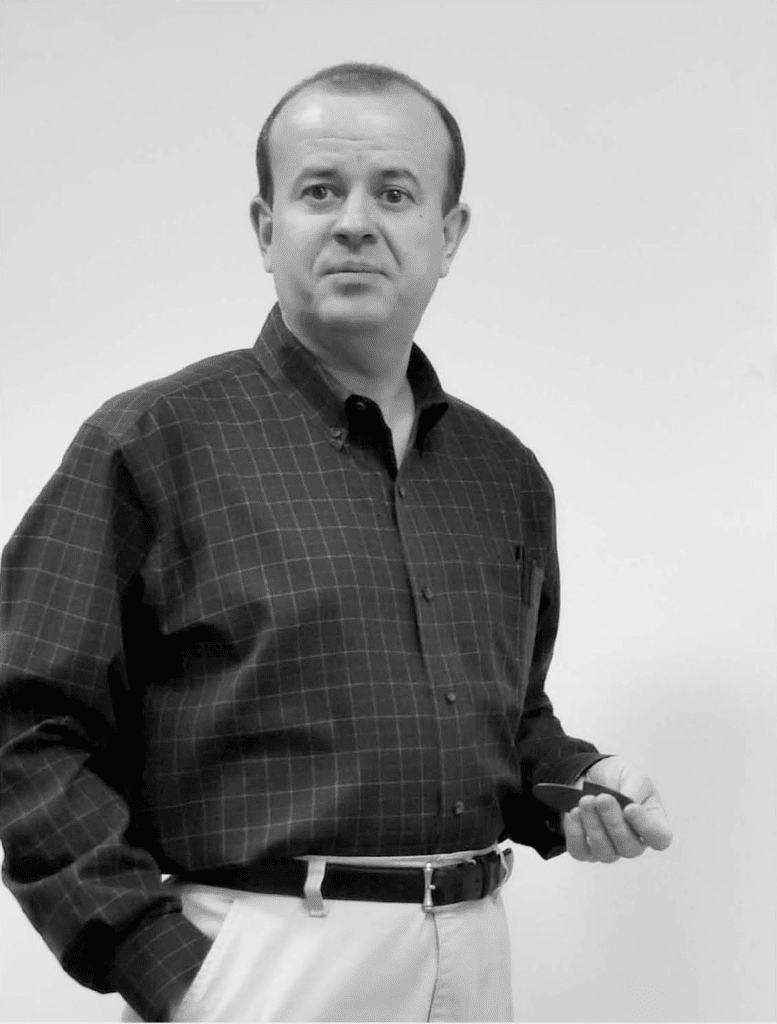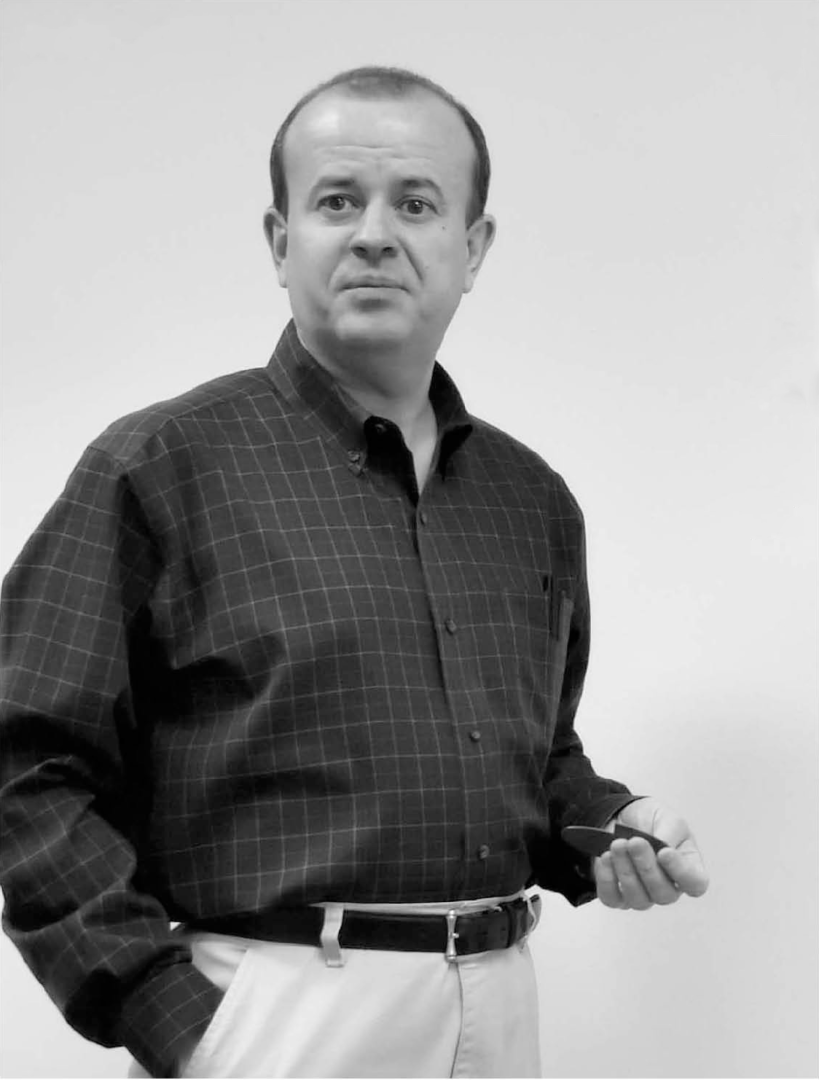 A weekly class on Saturdays by IM Georgi Orlov.
Since January 28th, 2023, this Booster class is held in-person in the Redmond OCA office.
Once in awhile, in case of WCF events held in the same space on Saturdays, we will meet on Zoom.
Booster Classes are perfect for beginners that have played some chess, know the moves, have played a chess tournament, and could use some direction to become an Intermediate player.
Is this class for you? Click to read about how to choose classes.
In the rare situation this Booster class is held online, we will use ChessKid.com. I've created free memberships for people. Students may use these accounts to practice their chess and play games as much as they like! These accounts are free memberships, which allow them to play Fast Chess games, solve 3 daily puzzles, access beginner content, read ChessKid articles, and play against the infamous Bots. If you would like full, unlimited access to the whole site with all of its bells and whistles, consider upgrading to a Gold membership.
Thanks, Coach Orlov
206-387-1253