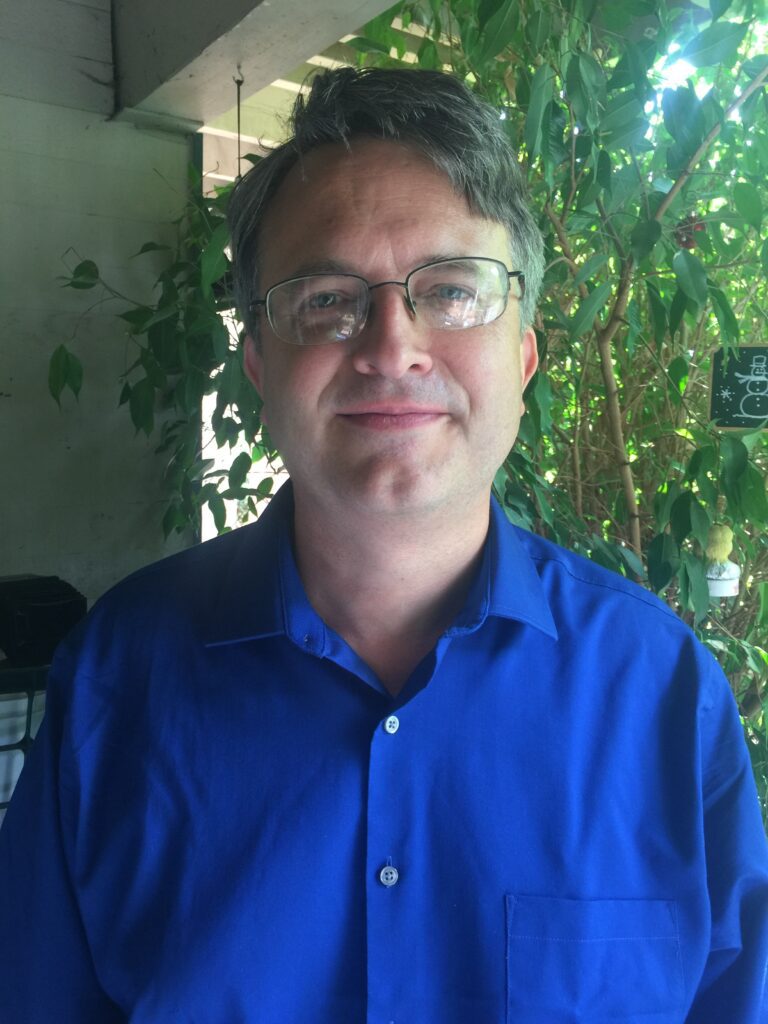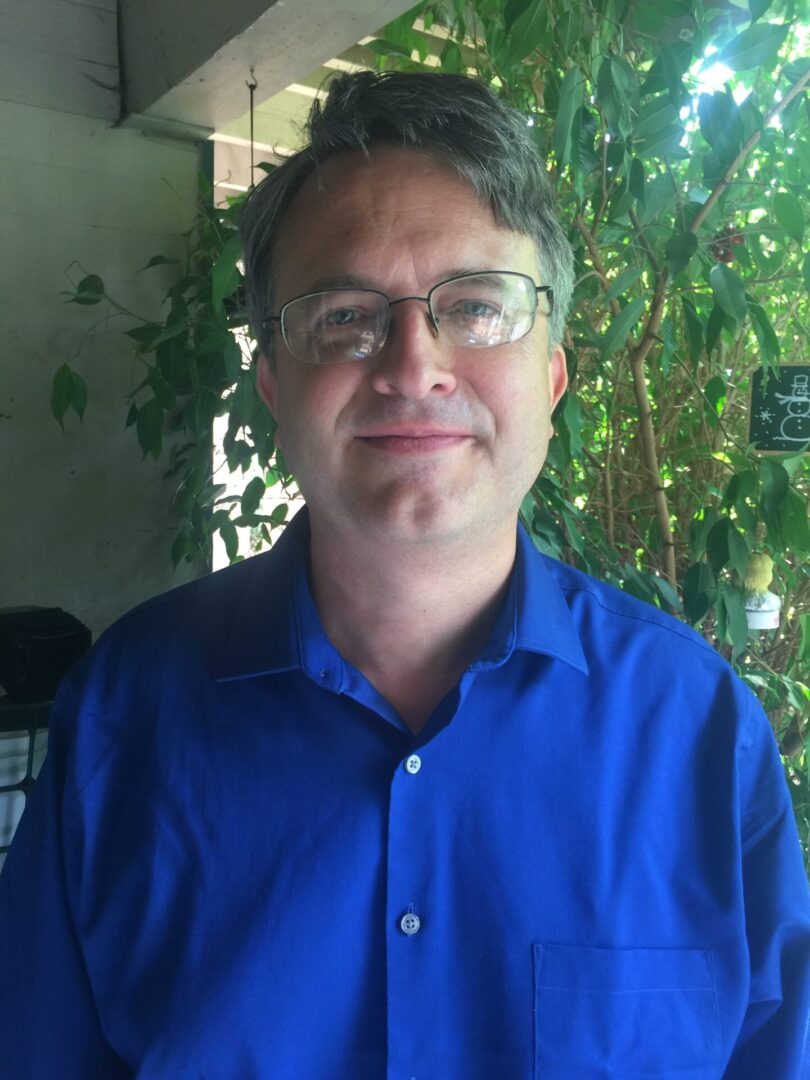 Thursday Beginner Classes at Green Lake
A weekly class in person on Thursdays by David Roper, FIDE Master.
Students learn sportsmanship, how to play with a clock, record their games, basic opening plays, and much more!
Beginners class is best for those with ratings 500 to 700.
Booster class is ideal for ratings 700 to 1100.
Intermediate class is best for ratings up to 1100+ and up.
Is this class for you? Click to read about how to choose classes.
In Person! This Thursday class is held in person in our Green Lake office at normal capacity.
We encourage students to create a free ChessKid.com account to play and practice between lessons!
Thanks, Coach David