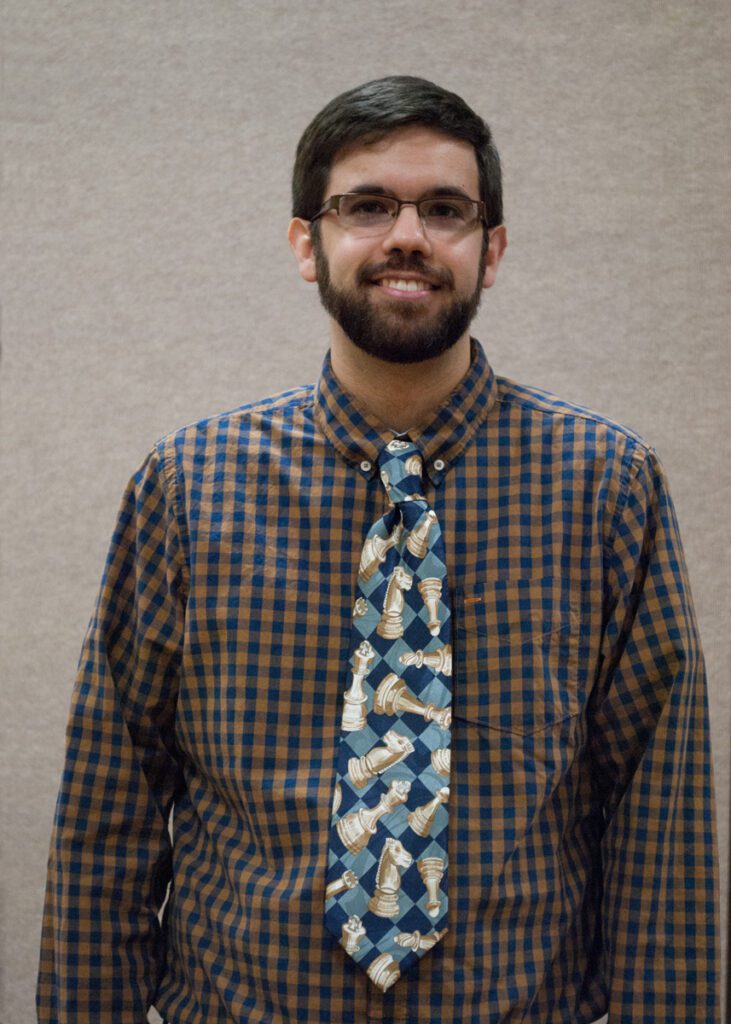 Tuesday Intermediate Class (Video Conference)
This class is held via online video conferencing using Zoom.
Below is the meeting invitation for Tuesday's remote chess lessons at 6:45 pm. To join the meeting, click on the link below following the "Join Zoom Meeting". You can connect by laptop, tablet, or smartphone. Please use a webcam so I can see the students.
Kindly remind students to hold questions and comments during my lesson until I open the floor for discussion. Allow one student to finish their thoughts before jumping in. This will reduce interruptions and maintain the integrity of the chess session.
It is good practice to mute your microphone until you talk to reduce background noise and re-mute when your conversation is finished. Think of it as a "push to talk" toggle.
Parents, we appreciate your help getting your student successfully connected with this technology in our online lessons. We request that no extras (relatives, observers, or additional remote computers) participate in the session.
Is this class for you? Click to read about how to choose classes.
We provide free ChessKid accounts for the students who attend our after-school and evening classes and assign the usernames. Students should use your assigned OCA account, not your personal accounts, when playing practice or tournament games during the class.
My ChessKid.com username is "Coach_Josh". All students will be added as Orlov Academy Club members on ChessKid. Click this to open our ChessKid club page: Orlov Chess Academy Club. After the lesson is over, students should log in to ChessKid.com with your OCA account and play tournament games against one another. I will share the tournament link with the students shortly before the tournament begins.
Thanks, Coach Josh
206-769-3757
Zoom Meeting
| | |
| --- | --- |
| Topic: | Josh Sinanan Intermediate Class |
| Date: | Tuesdays 6:45 – 7:45 pm |
| Join Meeting: | zoom.us/j/7968151129 |
| Meeting ID: | 796 815 1129 |
| Password: | 819514 |