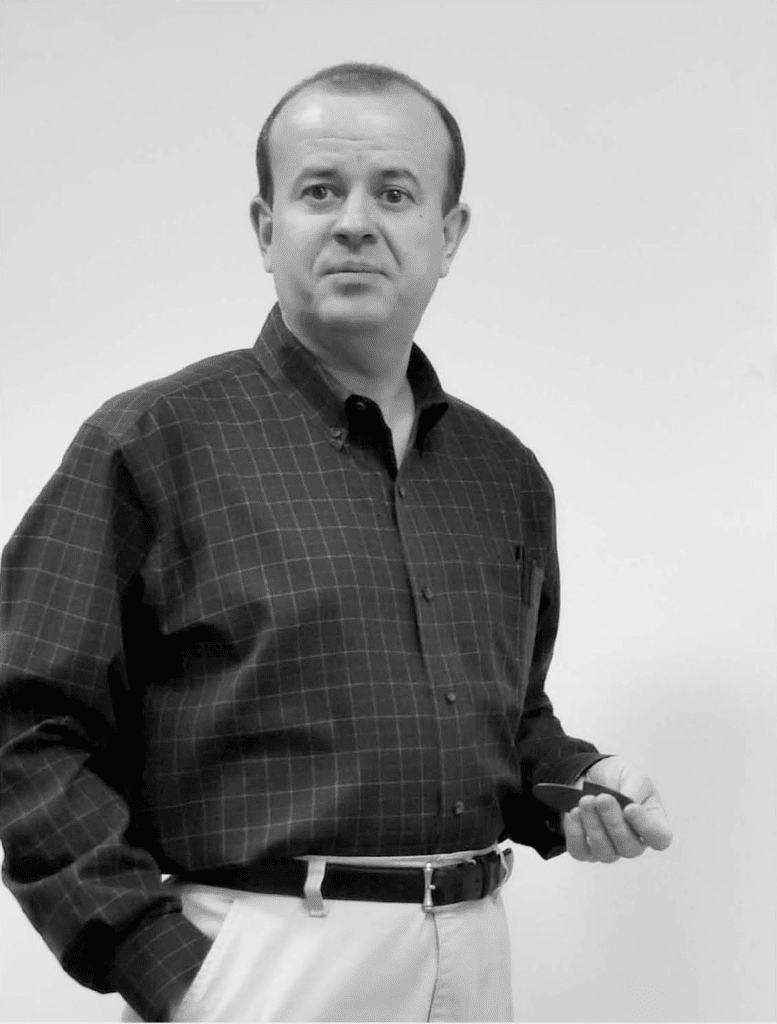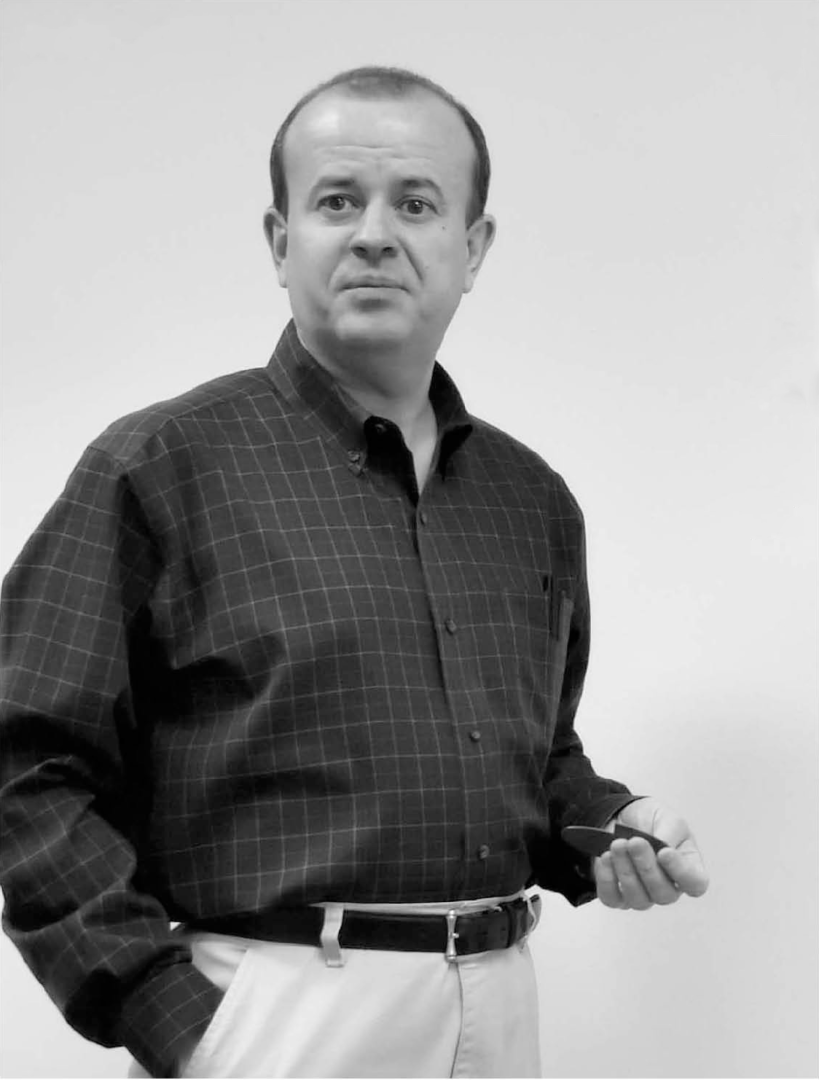 Wednesday Intermediate Class is on Zoom, June 14th
Due to travel, I will hold today's June 14th class via Zoom.
Zoom Topic: Orlov Chess Academy Intermediate Wednesday
Time: June 14th at 5:45 – 6:45 PM Pacific
Join Meeting:  zoom.us/j/8647353754
Meeting ID:  864 735 3754
This class is designed for Intermediate level players and is very helpful for tournament players.
We encourage all our intermediate students to create a free Chess.com account and join our Orlov Academy club. They offer puzzles, games and our friendly online club tournaments.
Thanks, Coach Orlov