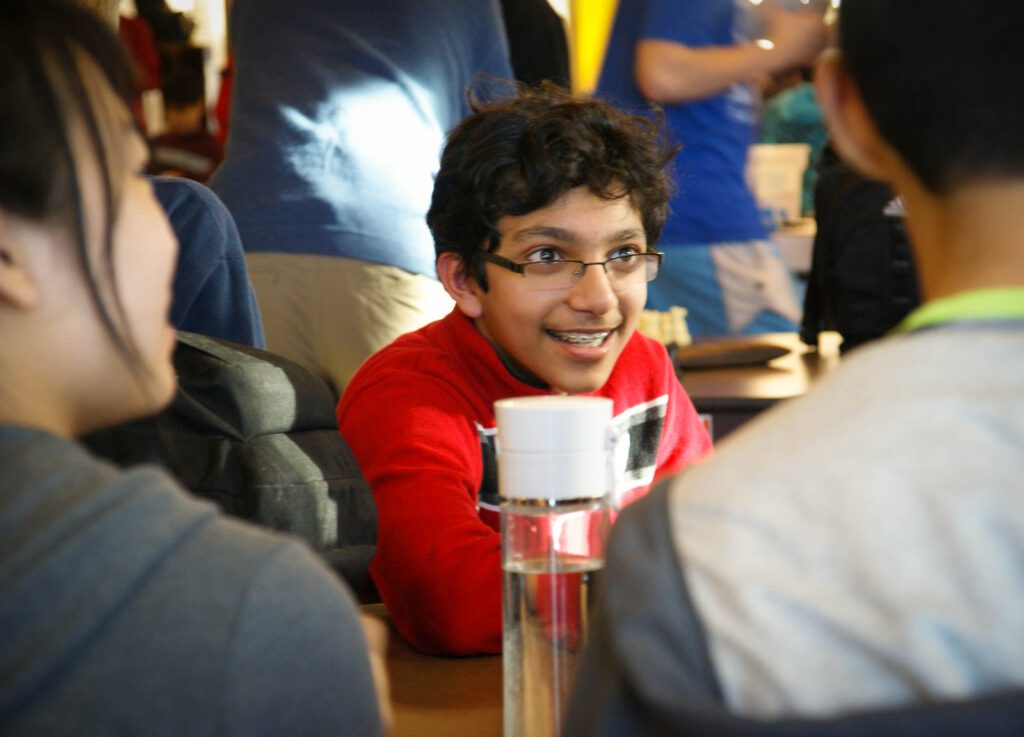 GRADES: 1-5
Knowledge of chess moves is recommended.
Beginner to advanced – all levels are welcome!
Students will be paired by age and ability as appropriate.
Join the Shelton View Chess  Club with Orlov Chess Academy and learn!
Improve your problem-solving skills, train your memory, think, and plan ahead. Learn chess tactics, solve chess puzzles, play competitive and just-for-fun games! Workbooks and other teaching materials are provided, just come ready to learn!
Join your classmates and play chess together over the board!
WHEN: 5:30 – 6:30 pm Thursdays
WHERE: Gym
Spring 2023 Series (8 Classes!)
April 20, 27
May 4, 11, 18, 25
June 1, 8
COST: $136 for 8 classes.
Sign up today to register your child in advance!
This is a popular activity with limited space, so sign up early!!
Must complete registration by Thursday April 12th!
Scholarship available for parent volunteer.
First come, first served!
Refunds through 2nd class; less $35, no refunds after.
Minimum of 8 students, max 20 students.
Chess class questions to: info@chessplayer.com, 206-387-1253